Purchase To Live And Die In Brewster County here.

To Live And Die In Brewster County is a book of photos, maps, and words crafted over seven years in the high desert of West Texas.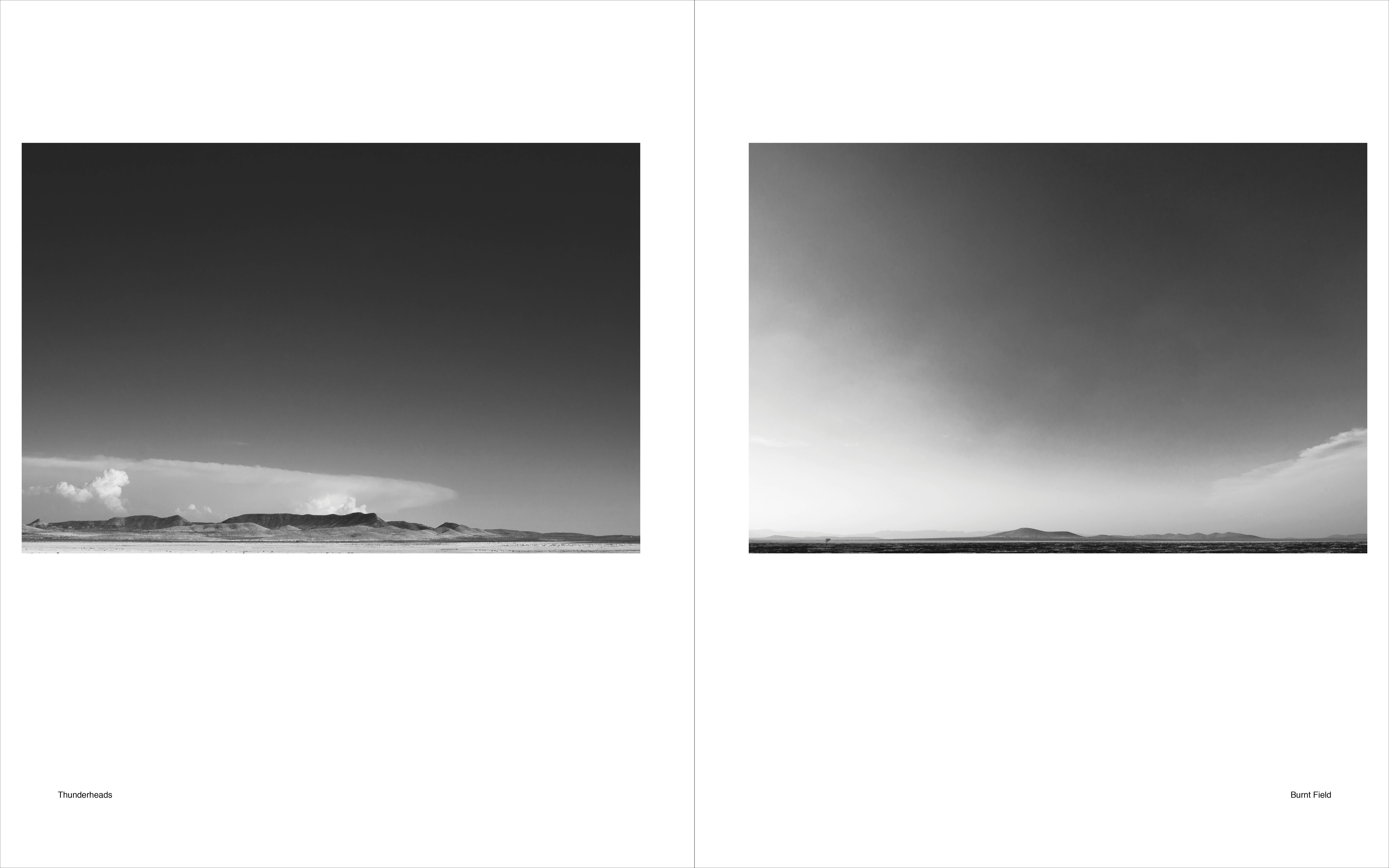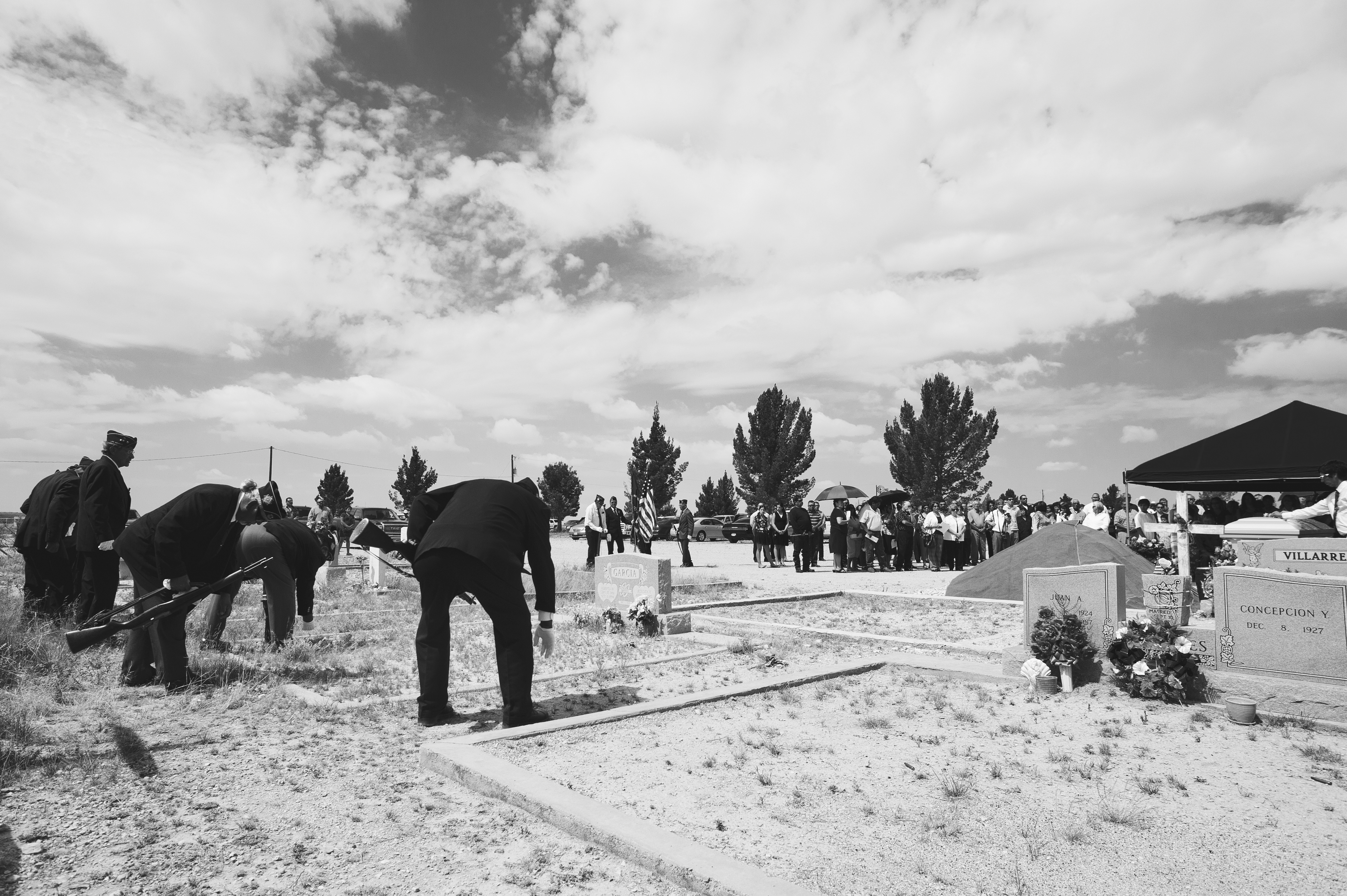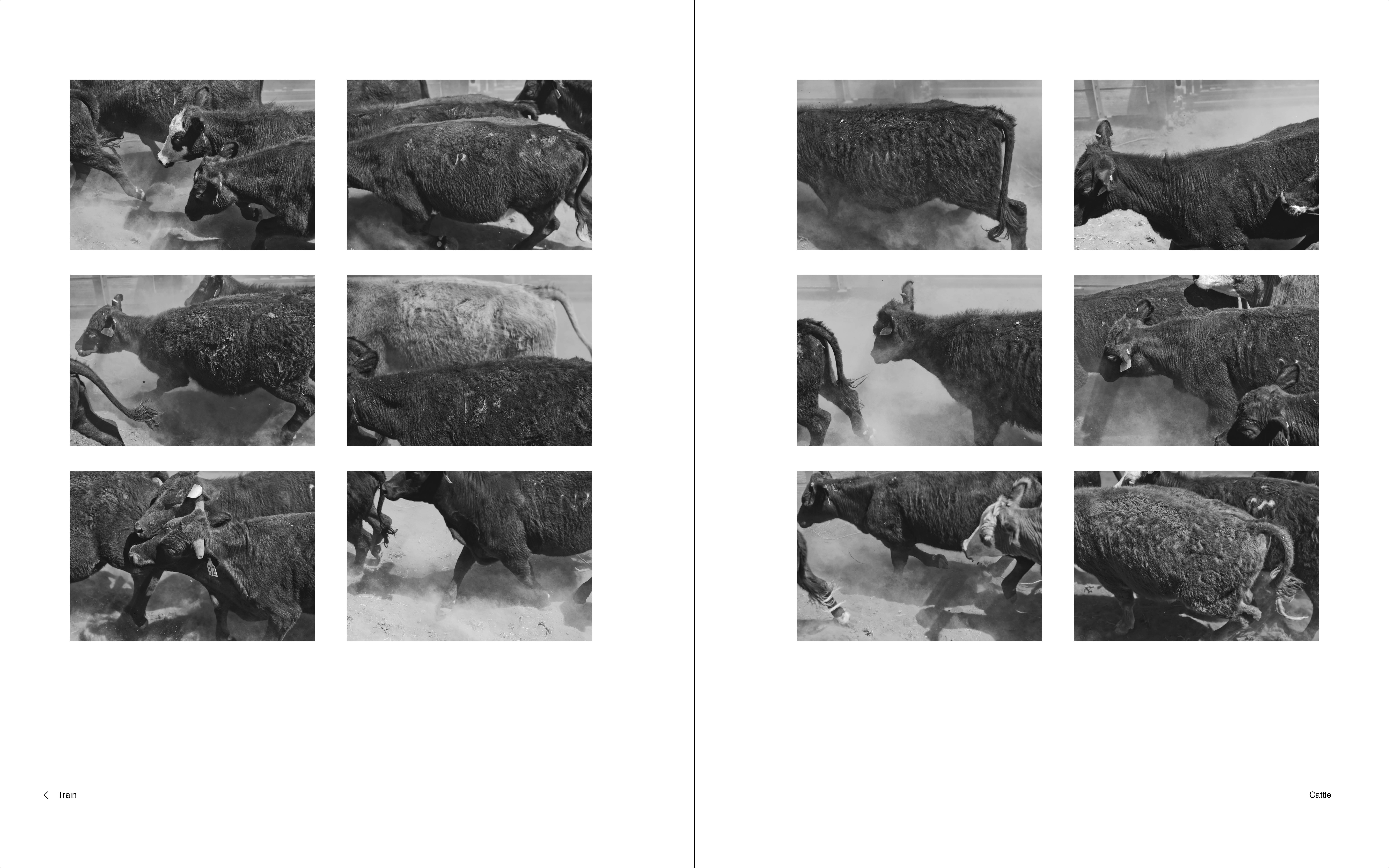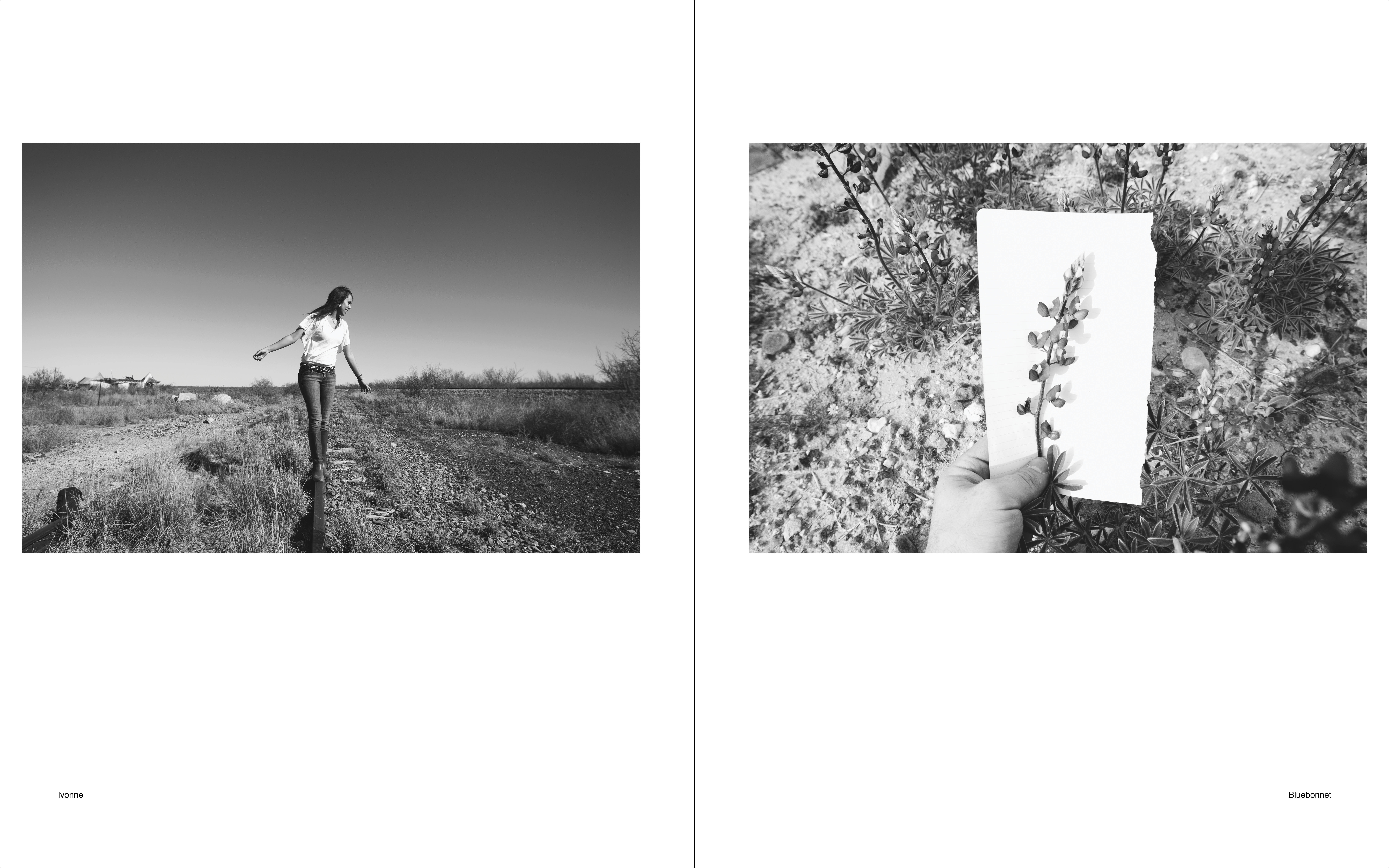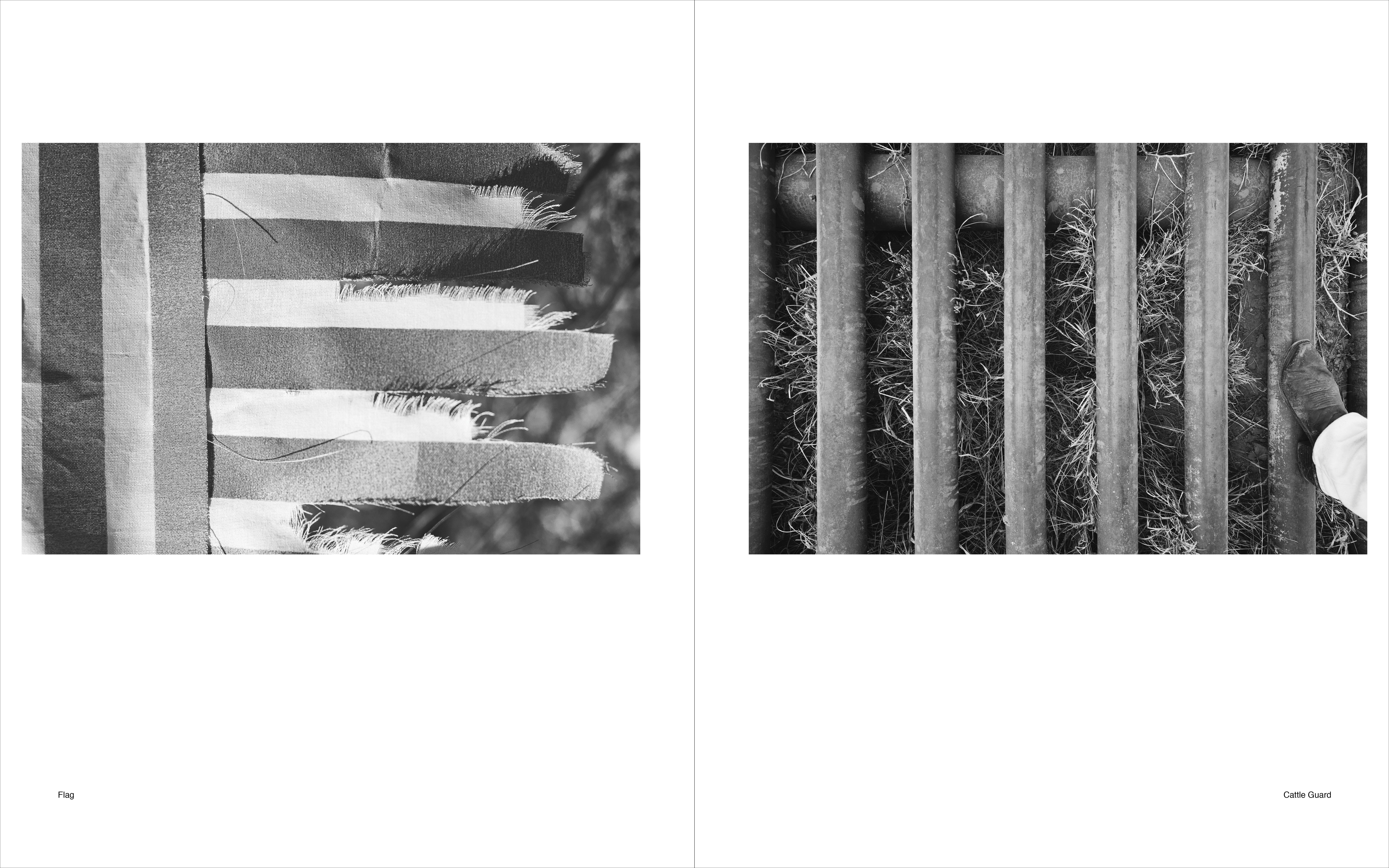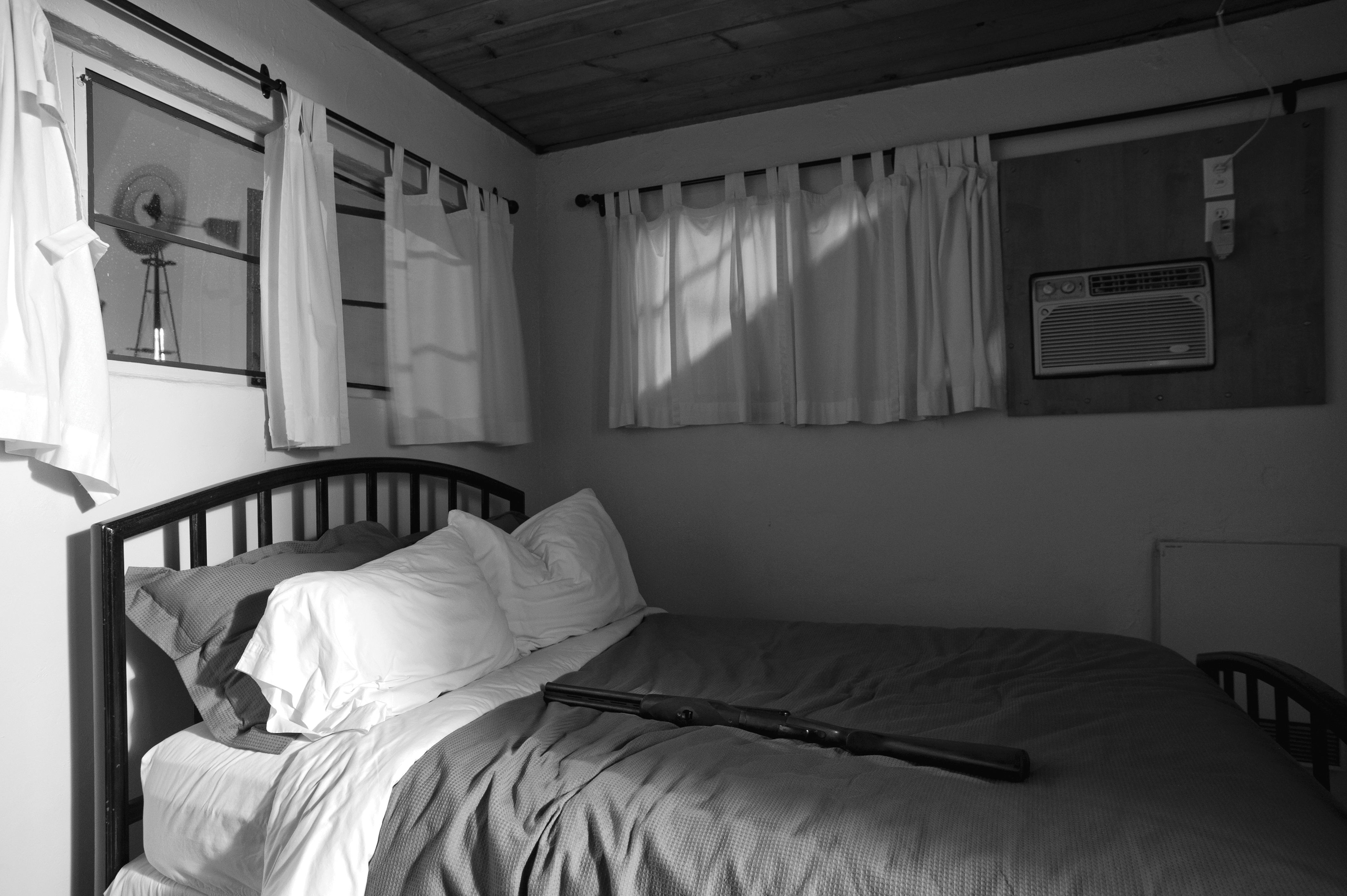 Taken from introduction:

Individuals far more qualified have waxed poetic about the significance of life and death in West Texas. My role has always been that of an interloper out there, at first another runaway from the sprawl of Houston and Austin, now a Texan expat occasionally blown in from California.

Regardless, I stand by the title I've given to the following collection of photographs. For seven years I spent as much time as I could in this corner of Texas, trying to decipher the many overlapping rhythms that permeate the place: the geological ebbs and flows, the gray space between nations, the shifting tectonics of myth and reality / nature and man / city and country / public and private / life and death.

The Big Bend region of West Texas is named after the meandering arc that the Rio Grande (known as the Rio Bravo on its other side) takes in the middle of the Chihuahuan Desert. Over hundreds of miles, the river slowly turns toward the Northeast before reorienting to its original Southeasterly route, eventually meeting the Gulf of Mexico. Brewster County is cradled by the river's great turn.

I started this collection in 2007 when I made my first solo trip to Brewster County as a junior at the University of Texas seeking a degree in photojournalism. I kept returning, siphoning money from freelance gigs and the earnings saved as a cowboy boot salesman in Austin. Photography provided both an excuse to keep coming back and the means to (somewhat crudely) recreate the rhythms of that place as they were revealed to me.

I was soon introduced to photographer James H. Evans based out of Marathon. He had been bumming around West Texas taking pictures for decades, perhaps at one time a self-described outsider, but a full-fledged ambassador of the West Texas weird by the time I found him.

James offered me an apprenticeship and I accepted. My most important takeaways from our time together were to 1) not believe your own bullshit and 2) go shoot when the light is right. There were no excuses for ignoring either rule.

If you are ever in Marathon, look him up.

The luminous air and relentless minimalism of West Texas are intoxicating. The fenceless expanses of Big Bend National Park are the cure-all for any ailment stemming from a bloated sense of self. When I am out there, I hardly believe it exists. When I am not there, I miss it dearly. I still can't say if learning a language by listening to its songs is the quickest way to become fluent, but I think it made me at the very least quite conversational.